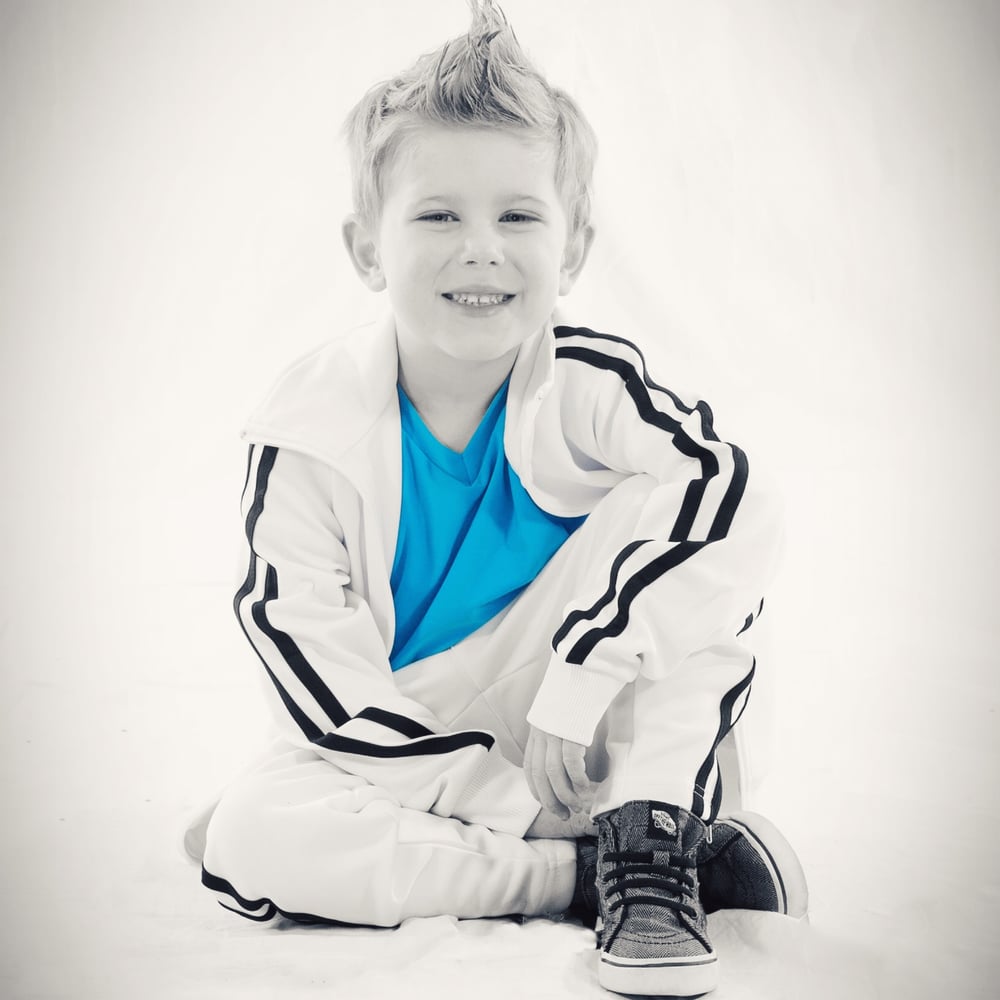 Welcome to our website
At Hit the Floor studio of Dance we believe that everybody can dance, and that dance is for every body. We offer classes to all age groups and for all commitment levels. Everyone is welcome at Hit the Floor.
2021-2022 Price List
Full Time-Recreational

30 Min Classes - $325.00 - Tinystars, Shiningstars, Tot Hop, Tot Acro, Tap 1 includes, Recital Costume, Tuition , and GST from September - May)

45 Min Classes - $400.00 - Jazz 1, Ballet 1, Hip Hop 1, Musical Theatre 1/2 (includes Recital Costume,Tuition, and GST from September - May)


45 Min classes - $420 - Jazz 2, Ballet 2, Hip Hop 2, Hip Hop 3/4, Jr Lyrical, all Teen Classes, all Adult Classes- (includes, Recital Costume, Tuition and GSTfrom September - May)

New students will be charged a $25.00 registration fee.

All recreational Acro classes will perform in the year end recital. We strongly recommend that Acro students should be taking a second class so they are able to master the dance steps.
Ashton Breton
Owner/Director/Instructor
Ashton Breton began her dance training at the Medicine Hat Conservatory of Music and Dance. Over her years as a student she was able to train in multiple dance styles, including ballet, jazz, lyrical, modern, tap, musical theatre and hip hop. Miss Ashton believes that dancers never stop learning, and continues to train and attend conventions and classes wherever possible. In 2015 Miss Ashton graduated from the three-year Adapt teachers training school, and has since completed her junior acro training with the ADTA (Acro Dance Teachers Association) and PBT training (Progressing Ballet Technique), and will be finishing her intermediate Acro training shortly. Miss Ashton has been a part of the dance community in southern Alberta for many years, first teaching in Bow Island, and then at numerous summer camps, schools and dance studios in Medicine Hat. She has received many compliments on the technicality and athleticism of her dancers, as well as numerous awards for outstanding choreography. She looks forward to sharing her passion for dance with the dancers of Medicine Hat.
Kylie Aadland


Bio coming soon
Kendyl Yanke
Bio coming soon
Shauna Aadland
Business Manager
Bio coming soon
Sierra Perin
Miss Sierra is excited to be joining Hit the Floor Dance Studio for the 2021/2022 season! She began her training at the age of 3 at the Red Deer College. She danced at various studios throughout central Alberta where she trained in Cecchetti, CDTA, RAD and ADAPT exam syllabuses. Her dance training has included ballet, jazz, lyrical, contemporary, tap, musical theatre, modern and ballroom. She began assisting with dance classes at 13 years old. Teachers and dancers she has had the privilege of training under include Shanda Aalbers, Meagan McGratten, Joel Ronnie and Edmund Stripe. For a decade she was a part of the Red Deer College's Nutcracker Ballet Production directed by Tania Strader. Her dance training accumulated in her acceptance and attendance at the Alberta Ballet School's Senior Summer Intensive. Miss Sierra is looking forward to being a part of Hit the Floor Studio of Dance and continuing to learn as a teacher to help her students achieve their best, while of course having fun!